Struggling to make money online or looking for some micro earning websites, You are at the right place.
In this article, we are going to share some really paying (A good amount) microsites (clickworker UHRS). On these sites, you can
Make extra money in free time
Make up to 3-4$ per Hour
Easily make daily 20-30 Dollar in your free time
Payment proof
I know you are excited to know about these sites, so let's start.
We are talking about UHRS (Universal Human Relevance System). On this website, you will get different types of easy to hard tasks and get paid for each task.
The per-task range stands approx 0.01 to 0.50 USD, and they will take10 sec to 1 min of your time in each task.
This task can be like categize the websites in a way or finding some keywords or finding the best keyword for a web page and lots more.
Before we get in more, here is one payment proof from UHRS.
Amazing, Right.
Yes, it is.
And now it's your turn to make that much money in your free time. So
How do I start?
We will understand this process in these simple steps.
How to start work on Clickworker UHRS:
You cant join UHRS platform directly, For this, you need to contact a vendor. And I have done that hard work for you.
Simply join Clickworker here.
Now, you will see an interface like this. Click on the Signup button.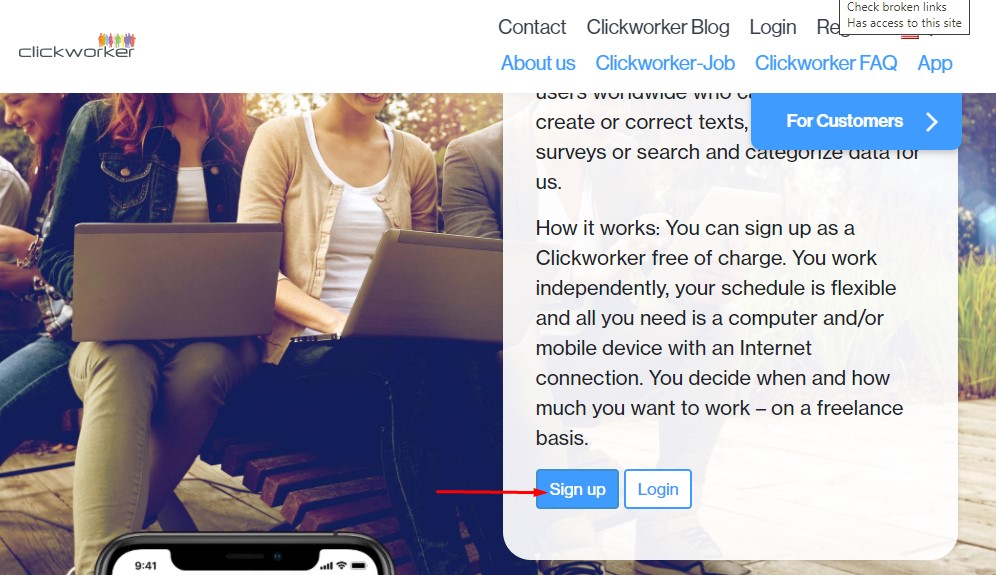 After clicking on the signup button, it will ask for Your country. Select your country and it will show you a full form for account registration.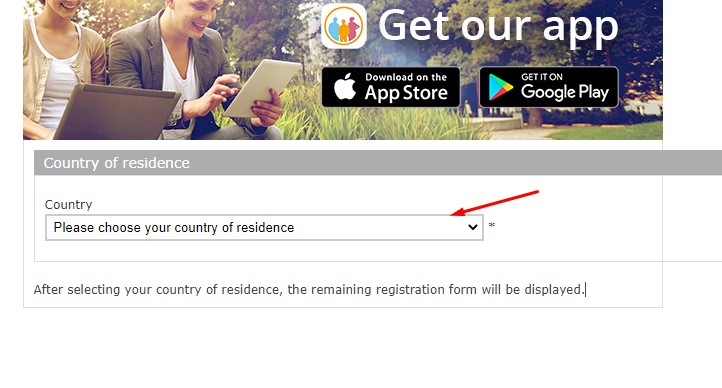 Fil all remaining details and verify your email address, your account will be activated.
Once you create an account, Simply visit Assessments and pass a simple English language test.
Don't worry, this one is a very basic English test.
Now it will give you some details to create an outlook account, use these details to create an outlook account.
You can create an outlook account by clicking here.
Once your outlook account is created, Submit your outlook email in clickworker account and your UHRS account is ready.
It will show jobs that look like this.
So now you have an account on UHRS and its time to learn more about UHRS now.
Now,
We are going to learn some commomn terms you gonna use on UHRS portal.
On UHRS portal, Jobs are available in terms of "HITAPPS". Each hitapp contains number of hits and each hit have it value.
Some hits will pay you approx 0.12 dollar per hit and will take of max. 30 sec of your time.
Every hit app has some note points to understand.
HitApp Name: This is the Name of the HitApp.
HitApp Description: A small description explaining what the job requires you to do.
Time required: This is the expected time required per Hit.
Payment: This is the amount you will be credited per valid judgment.
Approx Available Hits: This is the number of available Hits. They are usually updated every 15 minutes and are only approximate as multiple people are working on a HitApp at a particular time.
Now, I have an account on clickWorker, I have a UHRS account, so can I start directly on hitapps.
No, To start work on hitapps, you have to pass some simple tests for each hitapp. Each hitapp has its own test and after passing the test, you can start work on hitapps.
But don't worry, These tests are very easy to pass ( After reading their 1-page guidelines).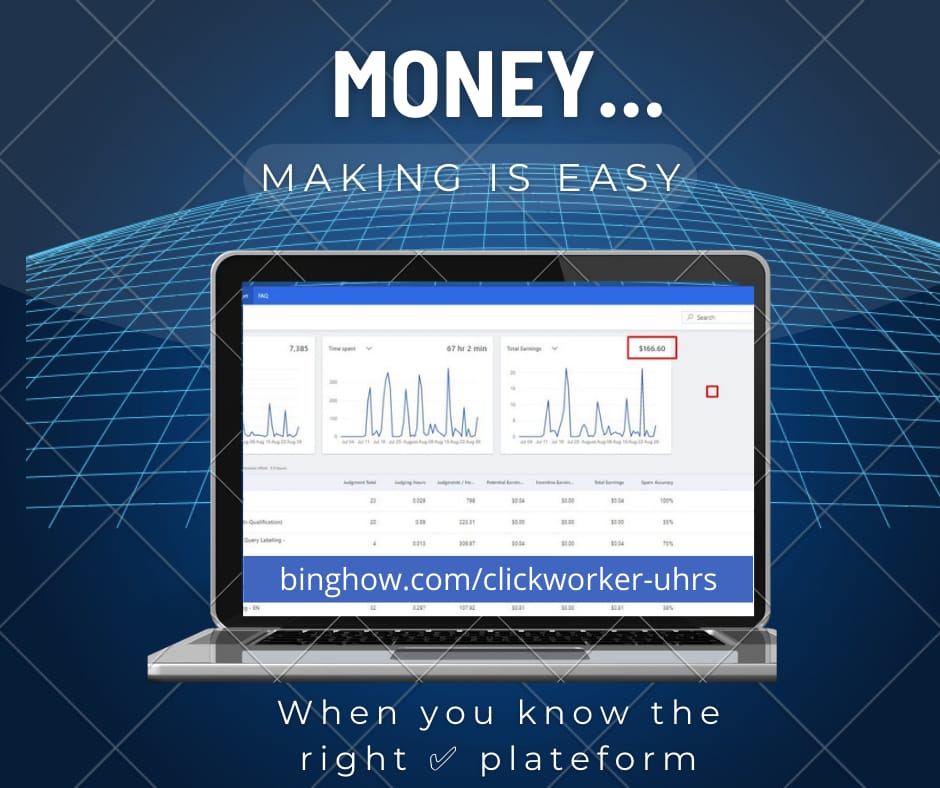 How To Earn More Money On UHRS:
Creating an account on UHRS is the first step towards your success, but it's not the final step. You can earn a good amount of money at the starting point but to grow, you need to follow these steps:
Regular login in UHRS
Take proper time when working on a task
Keep maintaining the quality of work
Try to attempt all exam so that you can get more exams and more chances of income
Not depend only on UHRS, there are money another task available on clickworker
Attempt another task so that you can get extra money fast
Keep have ClickWorker Application on your smartphone
Share this article with friends so that they can also make some money and enjoy it with you.
So, These are some important tips that I follow on regular basis, and they help me a lot in making money with Clickworker UHRS.
Pros and Cons Of Clickworker UHRS:
Pros:
Several earning opportunities
Available in most countries
Payment via PayPal is available, which should account for most people
Professional and quick support system
Very high-paying if you manage to get into the UHRS
Mobile app available for more convenience
Relatively low payment threshold at €5 for PayPal, or €10 for directly into your bank
Cons:
Job offers and pay will be limited depending on the country you live in
Inconsistent reward rate for tasks, especially if you do not get accepted to UHRS
A bit hard to qualify for some jobs
Not many tasks for non-native English speakers
Faqs For UHRS:
1. What is UHRS:
UHRS stands for Universal Human Relevance System. It's a crowdsourcing platform. The aim behind UHRS is to filter data and feed filtered data to machines for learning. By working with UHRS you are going to help make more smart machines for our future generations.
2. Is UHRS Legal: 
Yes, UHRS is a fully legal thing and working. As it is crowd source plateform, it helps in data labeling and categorization.
3. Is UHRS Trustworthy:
Yes, UHRS is fully trustworthy and paid on time to its customers. By working with UHRS you will get a support stream of income and lots of knowledge about machine learning.
So, for now, that's all. Keep an eye on our blog to read more about these jobs.